The Piped Peony Academy is for everyone! 
We'll learn, grow, and bloom together with helpful 
piping tutorials that take your skills to new heights.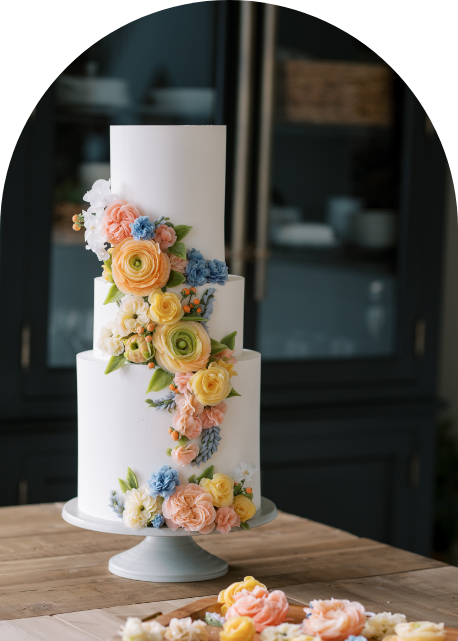 Watch on-demand classes at your convenience, allowing for a more flexible and efficient learning experience.
Online Community
& Support
Upon joining, you will be granted access to a private Facebook group that provides you with the necessary support to acquire and enhance your piping skills.
As a member, you will gain access to cake and piping recipes that will enhance the beauty and taste of your creations, including our exclusive Blooming Buttercream™ recipe.
Stay ahead of the latest trends and seasons with new designs and the latest innovative techniques.
Four years ago, I discovered a love of flower piping. Like many cottage bakers and decorators, I spent hours watching unhelpful videos that skipped over the most essential techniques. That's why I started the Piped Peony Academy. With dozens of videos and new content every other week, The Piped Peony Academy is for everyone. 
A Community of
Thousands of Bakers
Check out our most recent videos for our academy members!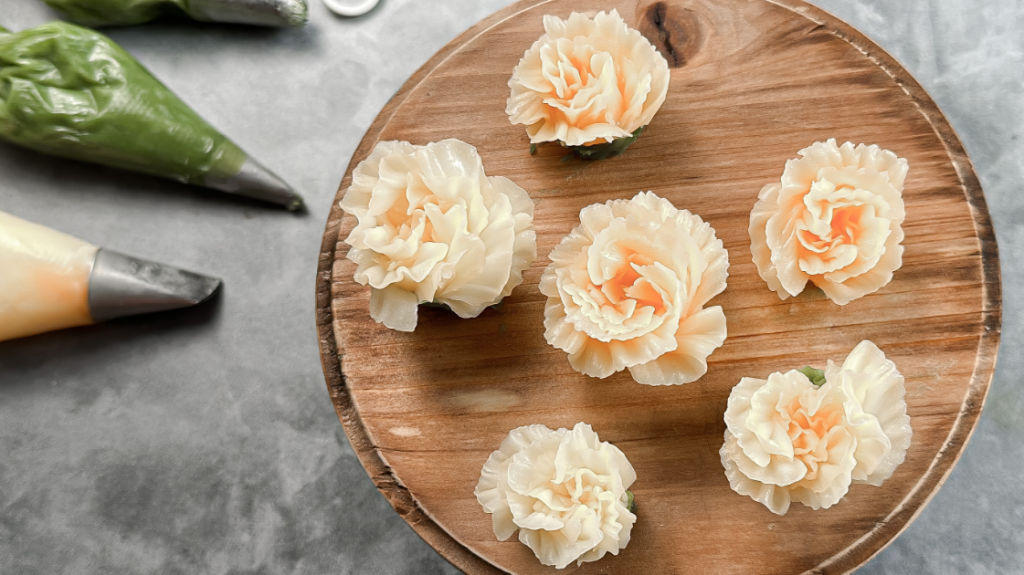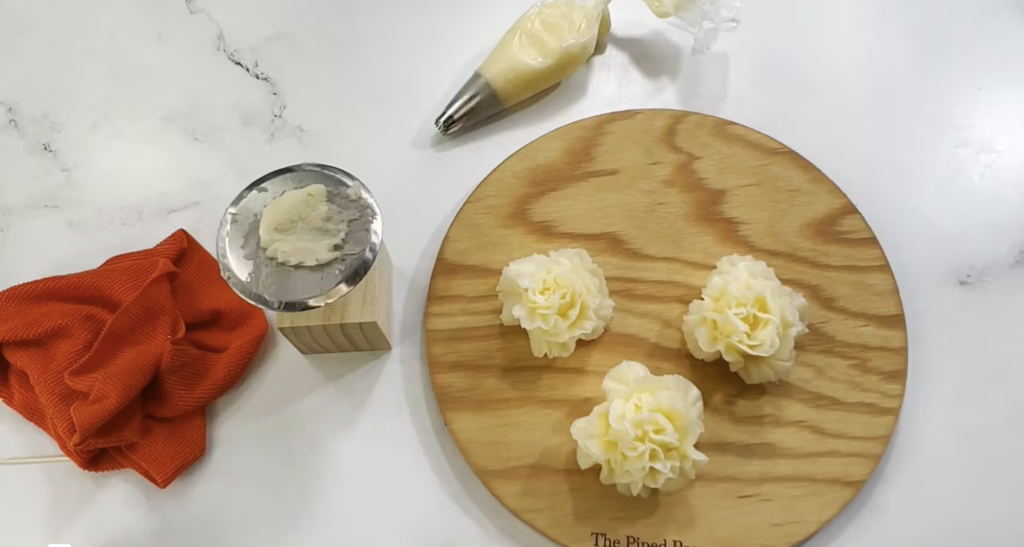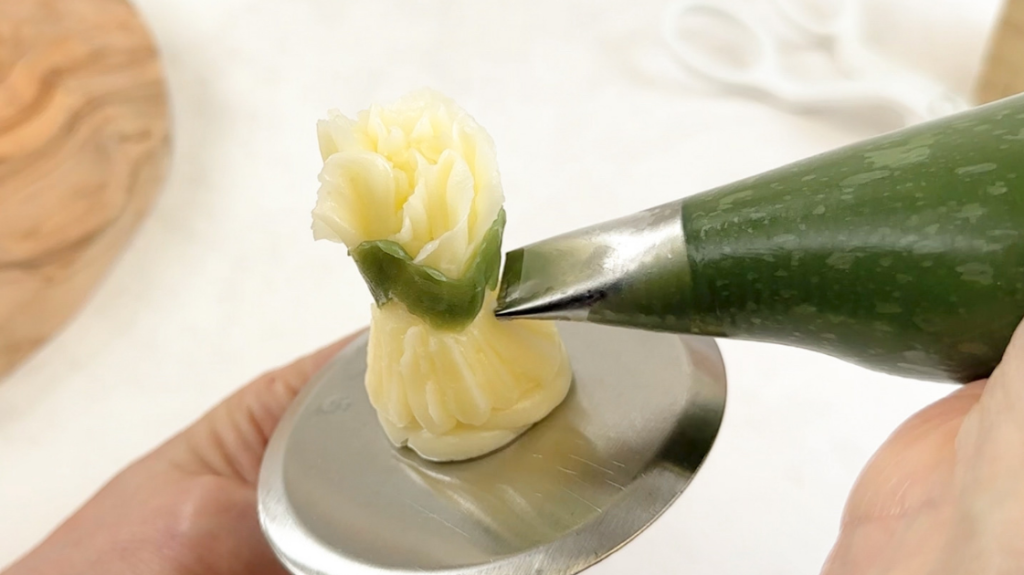 The Blooming Carnation Bud
Frequently
Asked
Questions
Join The Piped Peony
Academy Community!