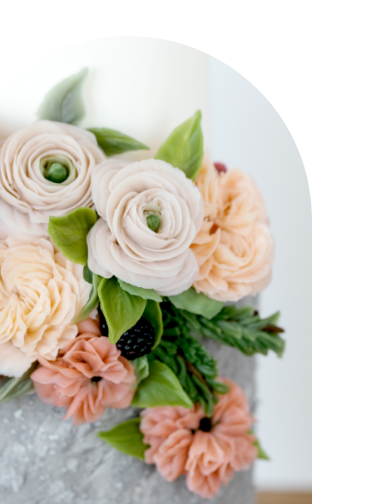 Get started with a 7-day free trial!
No contract membership for only $15 a month.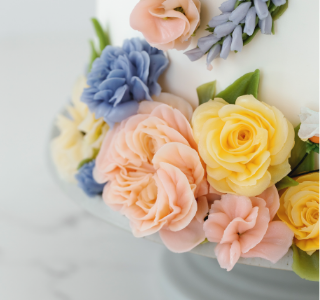 The Piped Peony Academy has everything you need, all in one place, to learn the ins and outs of flower piping techniques. Your membership includes:
Watch on-demand classes at your convenience, allowing for a more flexible and efficient learning experience.
Online Community
& Support
Upon joining, you will be granted access to a private Facebook group that provides you with the necessary support to acquire and enhance your piping skills.
As a member, you will gain access to cake and piping recipes that will enhance the beauty and taste of your creations, including our exclusive Blooming Buttercream™ recipe.
Stay ahead of the latest trends and seasons with new designs and the latest innovative techniques.
Our exclusive Blooming Buttercream™ recipe is a fusion of Korean buttercream texture and American flavor. Equal parts delicious and perfect for piping, Blooming Buttercream™ is one-of-a-kind.  
Become a member of The Piped Peony Academy and get access to this recipe and many others.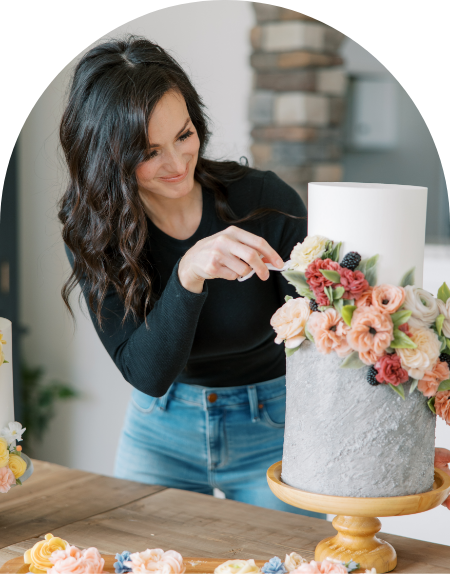 Piping beautiful blooms starts here! Learn how to
pipe stunning flowers that look too good to eat.
The Go-To Community
of Thousands of Bakers

Frequently
Asked
Questions